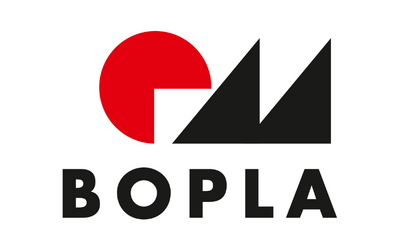 Bopla

With over 25,000 products for electronic components, BOPLA, whose headquarters are in the East Westphalian town of Bünde, is one of the most important companies in the enclosure industry. They have been developing and manufacturing enclosures and membrane keypads for more than 50 years. Since 1977 they have been part of the Swiss group of companies of Phoenix Mecano AG, which operates internationally. As part of the Phoenix Mecano AG group, they operate all over the world.

Their enclosures protect high-quality assemblies against damage. You will find them in a wide range of sectors, such as safety and security technology, telecommunications, automotive technology and the field of medicine.
Using the most up-to-date production machinery and efficient teamwork, they process the enclosures in accordance with their customers' requirements. When the work is carried out on BOPLA's premises, the customer's risk of receiving defective goods is greatly reduced. A workforce of 200 highly-motivated employees in Bünde takes care of individual processing as well as the marketing and sale of BOPLA enclosures.

The production and assembly of membrane keypads is another part of their company. Designing keypads to be both as functional and attractive as possible is what BOPLA does every day. Here, too, customer-specific solutions are a particular speciality of theirs. In addition to their enclosures and membrane keypads, they also offer individual, customer-specific system solutions in combination with their electronics services.
Their principal goal is to achieve a combination of high-performance products, individual advice and fast service. Service management and providing the complete range of BOPLA's services and information are extremely important to Biopla.