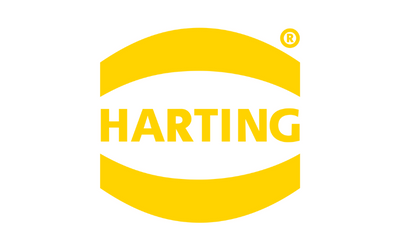 On September 1, 1945, Wilhelm and Marie Harting founded a company named "Wilhelm Harting Mechanical Workshops". In a small hall of about 100 m2 in a Minden repair shop, they began producing devices for everyday needs. Initially, these were products for everyday use. They produced energy-saving bulbs, sought-after hotplates, electric fencing equipment, waffle irons, electric lighters and irons. The size and scope of their orders increased and the company grew steadily.
Founder Wilhelm Harting recognized early that the emerging German industry needed technical products. Their committed employees and innovative ideas helped them work towards the goal of developing a connector that would be robust, easy to handle, and applicable for a variety of purposes. Wilhelm Harting had long recognized the need for such a product.

And soon thereafter, the Han® connector made its convincing market debut and went on to set a globally recognised standard. He has remained the backbone of the Technology Group during all its changes.

Meanwhile, HARTING Technology Group has become a global leader supplying connectivity solutions for the three main lifelines of industrial technology – data, signals and power – with 14 production sites and 44 sales companies worldwide.

The company also manufactures electronic cash registers for retail use, electromagnetic actuators for automotive and industrial series production, charging technology and cables for electrical vehicles, as well as hardware and software for customers and applications in the automation, robotics and transportation sectors.

"I don't want to see any products being returned." These words by Wilhelm Harting make it clear that just as much value was placed on high quality then as it is today.