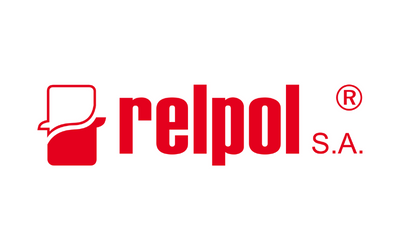 Relpol S.A.

Is the largest Polish manufacturer of electromagnetic relays. It is a company
with long tradition and huge experience – with Polish capital; a company whose
shares are listed at the Warsaw Stock Exchange.

Although the company used to change its name through the period of its existence,
since 1958 they have always specialized in production of highest quality relays.

For more than 60 years now, they have been developing in order to meet high
expectations of our clients. they pay particular attention to research and development.

Not only do their investment projects improve quality and increase production capacity,
but they also positively affect the natural environment.

They permanently work on modernising the production process and so their products
are purchased by customers all over the world.