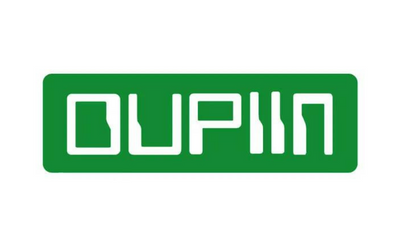 In today's high-tech market, those who innovate are the ones who will thrive. At Oupiin, they continuously strive to improve their product line and are committed to keeping in touch with their clients. As a result, they distinguished being a world leader in the design, manufacturing, and sales of high-quality, high-volume connectors worldwide.

With only six employees, Oupiin began in 1979 as a small manufacturer of plastic molds for many of Taiwan's large connector manufacturers. Enjoying steady growth and recognition, Oupiin soon began drawing worldwide attention.

With fully automated factories in Taiwan and China, Oupiin takes pride in using the most state-of-the-art equipment and is considered one of the world's most modern connector manufacturers. Oupiin's products are used in various computer, communication, industrial manufacturing, and utility equipment and are currently used by some of the world's most respected technology companies.

All their products are engineered and subjected to thorough testing and harsh working conditions. Their automated manufacturing process is integrated with a rigorous quality control system. By combining precision equipment with a highly skilled and motivated staff committed to perfection, Oupiin can provide consistent excellence and reliability at competitive prices. their continual emphasis on quality control has awarded them the distinction of being a registered ISO 9001, ISO 13485, and IATF 16949 company! Oupiin, as an ISO 9001, ISO 13485, and IATF 16949 company, clients can rest assured that all products meet or exceed industry quality standards.

Besides quality control, one of Oupiin's top priorities is to participate in the necessary safety standards specified by UL, CUL, CSA, and other foreign agencies.

Quality parts are only one measure of Oupiin's success, and Oupiin is in the business of providing customer satisfaction. To ensure that, Oupiin maintains high-quality standards at all levels of our operations, and they pay close attention to all their clients' needs from product innovation to delivery.

Sophisticated online management systems and well-trained and dedicated customer service personnel give Oupiin the ability to respond to customer orders in the most efficient way possible, assure customers of the most timely delivery available in the industry, and complete follow-up technical support.